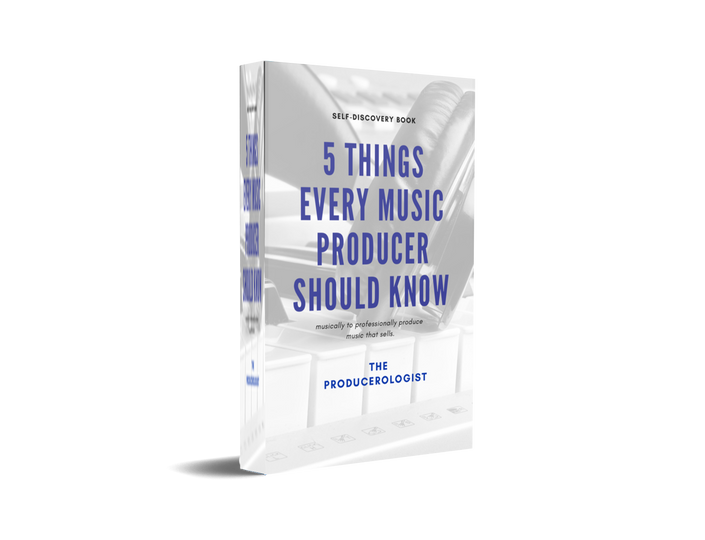 5 Things Every Music Producer Should Know Musically
The key is knowing what you need to become a successful music producer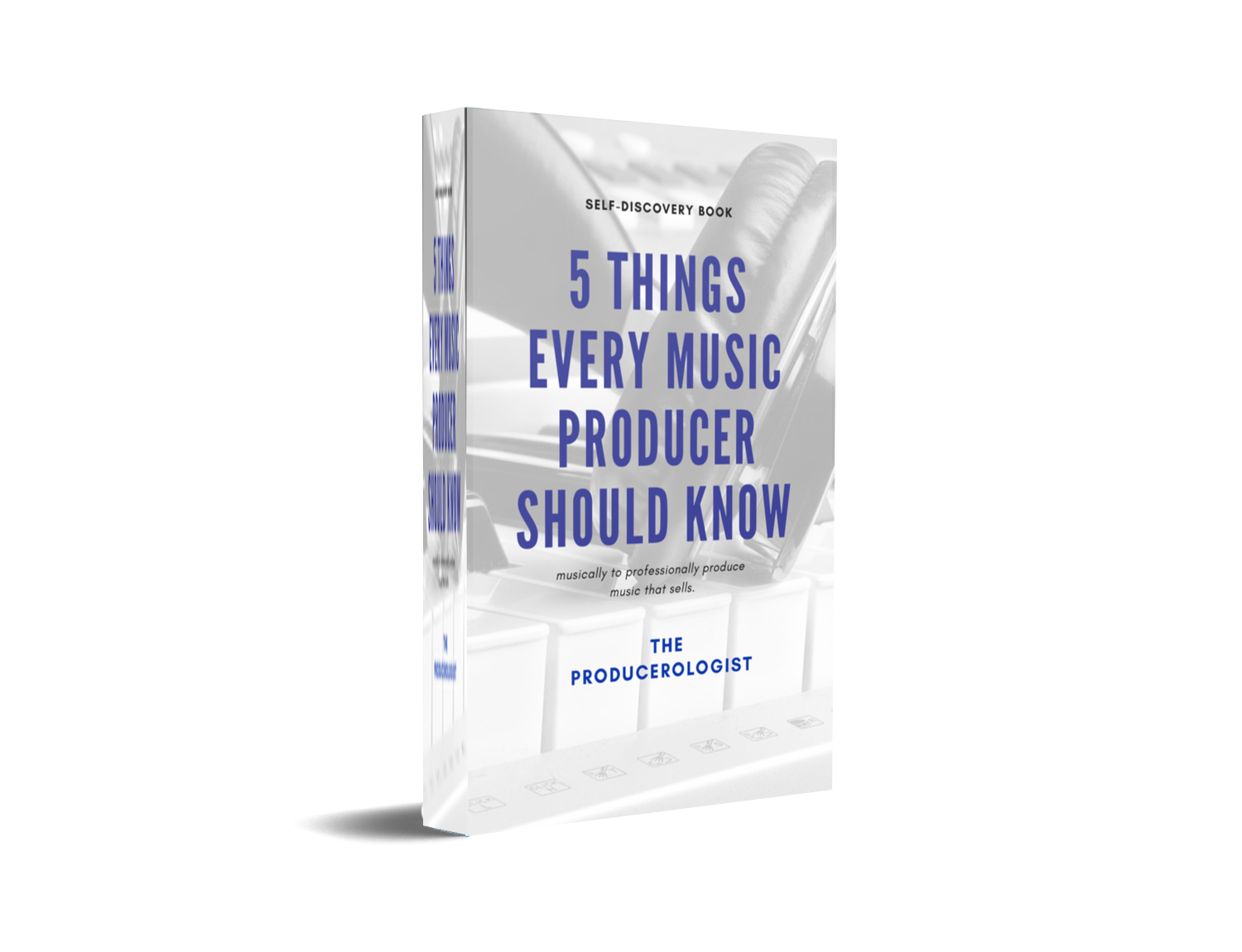 Let me start by saying I'm not interested in overwhelming you and making you feel intimidated by Music Theory. In fact, my objective is to explain to you how simple it is IF you follow my protocol. I've taught so many aspiring and professional producers in the Music Industry and I've learned through study we all have the same goal - to create music that feeds the soul. My goal is to explain to you what Music Theory is, how it applies to today's music and how to use it to make the most out of your music.
In this short eBOOK, I share EXACTLY what you need to know and skip what you don't.
You may feel like this may be a pain to read or why the heck should I try learning music theory 'I don't want to be Beethoven or Mozart, just wanna make some good music'. Well, LOL, that's freakin' right. If you're interested in making "GOOD" music, you need to know music theory. You don't necessarily have to study it but trust me when I say, you will KNOW it. Music Theory is the study of music, how sounds are created and how it operates.
Either you can learn it now or spend your whole life using it blindly and get potentially get stuck.
Either way, you're using it when you create music. To make anything sound good, you have to use some knowledge of putting special chords (I'll explain this word later if you don't know it), notes together. That's what aspiring producers fail to understand. NOT learning it isn't helping you if you're stuck trying to create music. Yes, I agree, some people are just BORN with an ear but, unfortunately some are not. But no worries, that's why The Producerologist created this book - just for you!

Your Instructor
I teach music producers how to master their craft and create music that stands out apart from their competition.

---
I've been a pianist for over two decades, and now I help thousands of music producers including Grammy Award Winning Producers, Justice League, do the same thing through non-traditional private classes, online courses and exclusive mastermind sessions. I work with music producers to help them easily and confidently understand how to make modern style music theory work for them. We put an end to mediocre music by covering the exact same secrets producers like Zaytoven, Ryan Leslie, Bryan Michael Cox, Kanye West, Alicia Keys and many others use to create powerful chord progressions and melody lines.
Class Curriculum
5 Things EVERY MUSIC PRODUCER should know musically
Available in days
days after you enroll